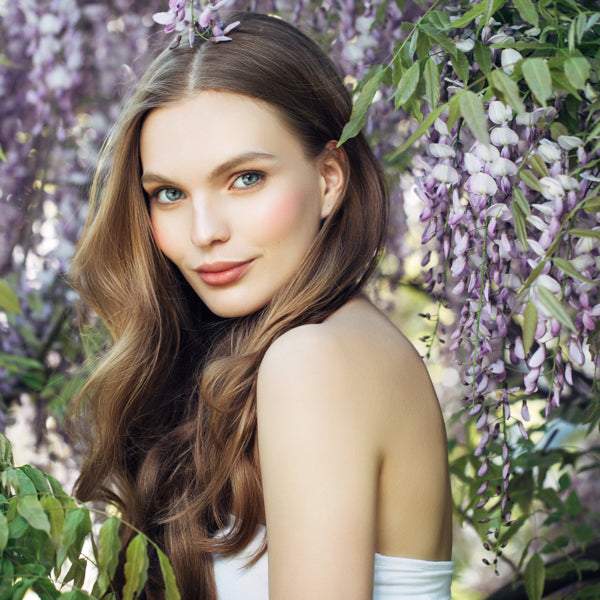 Refresh hair with amazing volume, texture, definition and shine in an instant. Here are some of our simple quick fix techniques for fresh, movable hair styles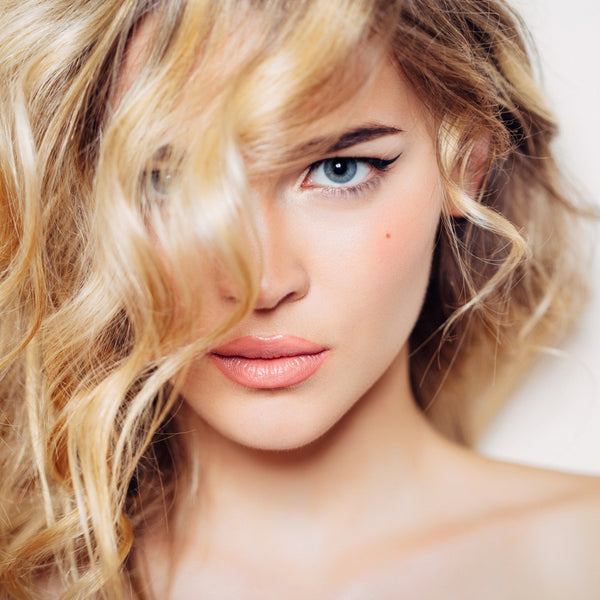 Most of us recognize the importance of protecting our skin from summer's sun and heat, but if you don't also protect your hair, you can end up with dry, damagedIf the damage is already done and you have fried hair after a long summer in the sun - fear not! Follow these tips to reverse the effects of summer hair damage.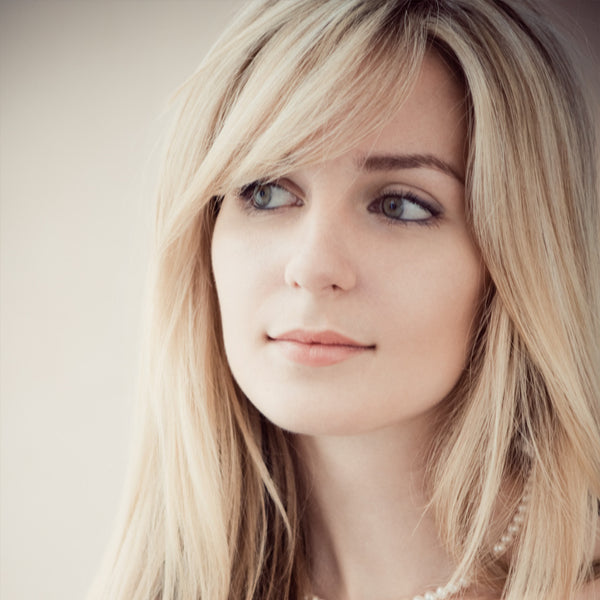 Fall temperatures will be cool but hair color will be warming up! Golden Flax Hair Color is the big color trend for Fall 2016.