Love Tela
Tela Hair Transformation Stories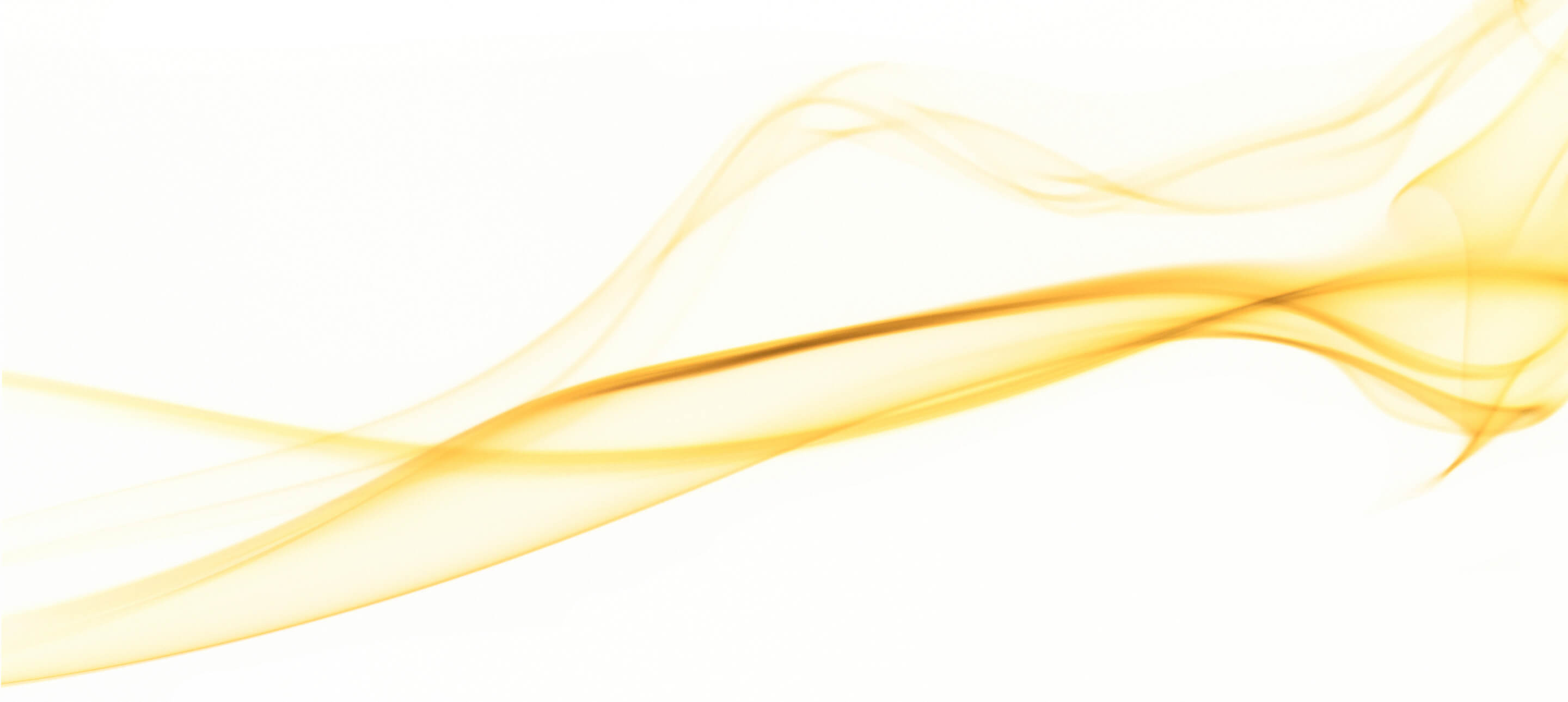 "I love my hair! My hair has never been stronger, shinier or healthier. I have so many compliments on my hair now. It feels thicker and softer. Even my husband noticed how soft it feels. I used to lose hair when I shampooed which was always such a concern to me. Now, I hardly lose any hair and it feels fuller and thicker. I am committed to the Tela products — Shampoo, Conditioner, Healer, Guardian, and Composer. I fully believe that beautiful, healthy hair needs healthy, natural products. Thank you Tela!" Denise Stoberock
"Your Volume Shampoo is the best on the market. After having tried so many, at all price ranges, only to be disappointed time and again, I am thrilled to have found TELA!  Your shampoo repairs damage, provides fullness and makes combing out easy. No tangles. Your shampoo is gentle on my hair and makes my hair more beautiful than ever. Thank you for making such a truly great product!" Lori Golden
"Heavenly! This is the very first time I've used Tela shampoo along with the matching conditioner. But several things have already struck me: my hair smells OUT OF THIS WORLD. Positively swoonworthy. My scalp feels wonderfully clean and light. I've literally just let my hair air dry but it has a beautiful wave with no friziness and feels lovely and soft." Victoria
"The best shampoo EVER, I have fine hair which needs washing every day and before using this it had never looked anything other than flat. I completely agree with the other review in that it not only deals with oily roots and dry ends but it unexpectedly gave it volume too. Overall, my hair has never been in such good condition, I can't wait to try the rest of the range." Tela Customer, United Kingdom
"I recommend Tela to anyone who is looking for a high quality hair care system." Beth Gurin, Owner, Gentle Hair Color Salon
On Tela's Smooth Operator, Blow Out Serum... "Great product, I tried this as a sample when buying other cosmetics online. I loved it. It takes away the frizzies, fly aways and makes my hair straight but not obvious I have product in it. Not greasy at all. I have fine, long hair that is highlighted and works great; it seems to give my hair more volume and texture too." Tela Customer, Dallas, TX
"Sensational hair brush...This hair brush is Marvelous! I have long, color treated hair. Since using this brush I have noticed my hair is softer. When styling I have less fly aways. Hair looks fuller and healthy." Tela Customer, California
"I have enjoyed using Tela products for the last few years. I've known of no other product which has helped my hair as much as Tela. My hair is thin and fine so I use the Volume Shampoo, and my hair looks and feels like it has more body. The Conditioner makes my hair as soft as I've ever felt it.

I also appreciate Healer, applied after towel drying. My hair is so healthy it shines, and looks almost as if I just got a fresh cut, because the ends are not split due to drying, wind, etc.

The Body Butter is the best cream I have ever used. Even hours after application, I can still feel it on my skin. I have also used the Tela Sugar Scrub, Lip Balm, and Hand creme to my satisfaction. I recommend trying one of the many products of Tela, by Phillip Pelusi." D.E.
On Tela's Healer, Organic Damage and Split End Repair... "Who knew such a little could heal a long way! Not only do I love the smell, but it was so amazing that with this one product my hair could feel so soft and frizz free. I have been doing hair for 9 years and I am use to having to cocktail 3 or 4 products to get the feeling this one gave!" Opalgene
"Best hair products I have ever tried, Philp is truly amazing!" Jerry Mastellon
"These products have a marvelous effect on my hair! I Am frequently Asked what I use on my hair. Have tried many products over the years but would never consider leaving this product for anything else !!!" Virginia Young
"Once you try these amazing products you cannot go back to using anything else!" LBS
On Tela's Beach Hair... "The oomph it gave to my roots was pure sexpot. I now know never to doubt when shea butter is involved. This won't be the last you hear from me on this product!" 312 Beauty