Tela Modern Hair Wear Collection
Transforms hair feeling – a totally new textile for hair.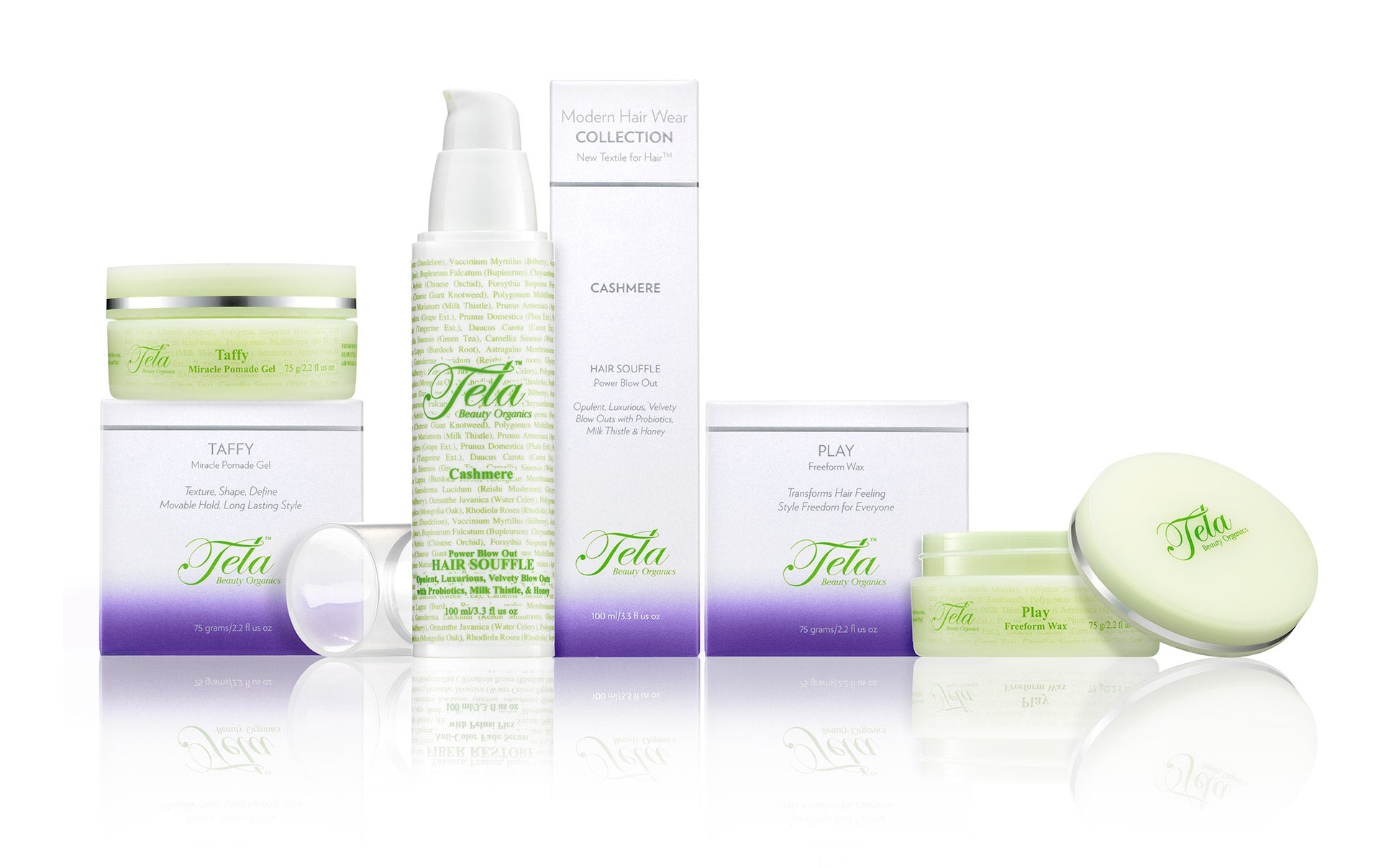 Delicious textures and feels. Irresistible silks, cashmeres, and velvety rich cottons spoken through hair.
Feel how unique they feel to the touch.
Feel how responsive, and fluid they become in your hair – Like a Second Skin.
Shop Now

arrow
Style Freedom
for Everyone
Breathing hair, luminous, and fresh –
full of possibility
Easy to mold and style
Versatile and intuitive
For hair that moves with you
A New Kind of Hair Wear
Your Hair, Your Way
Each distinctive style master beholds unlimited hair possibilities, looks, moods and feels.
Unique textures you can play and express through.
From polished, 'done' looks and feels to more natural, casual and 'undone' moods.
For supreme blow out style or sophisticated, chic air-dry styles.
Free form, heat-style, air wear, define, shape, groom, curl, quench, twist, move, make waves, gather, de-construct, hold, refine, grip, flex, adapt, bounce, power-set, tame, un-tame, make more waves, smooth, fluid, floating, stream of consciousness, shine from within, your hair, your way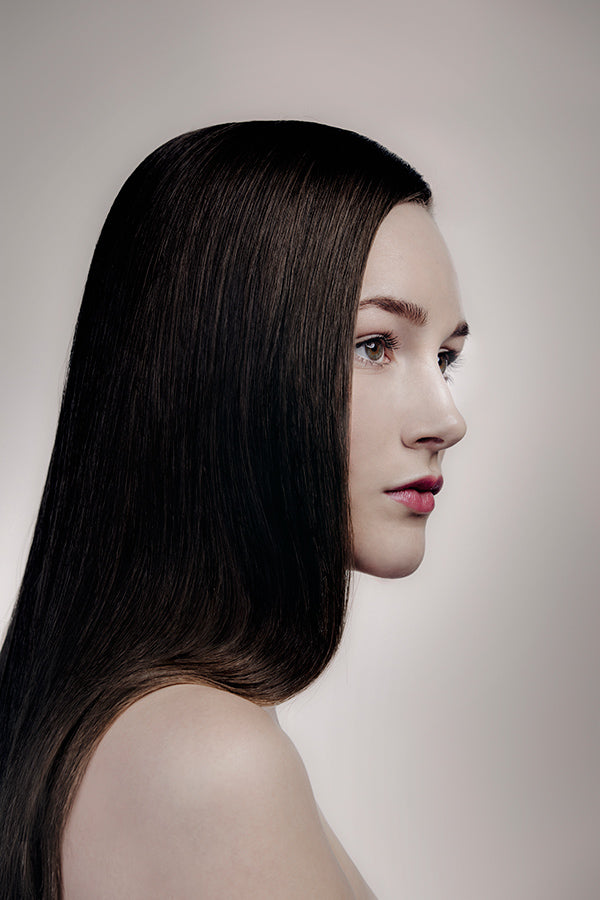 Tela Liquid Intelligence
Science Inspired Organics by Philip Pelusi
Probiotic enhanced performance and over 35 certified organics + superfruits protect hair and scalp reinventing hair into stronger, healthier hair fabric. Enhancing hair with irresistible texture, body, and movement while you style.
In pursuit of hair happiness,
LOVE TELA
+ TELA'S 35 CERTIFIED ORGANIC INGREDIENT BASE BLEND
+ TELA MILK THISTLE & HONEY BLEND
+ TELA HAIR IMMUNITY COMPLEX ™
+ TELA'S CERTIFIED ORGANIC TEA BLEND
+ PATENT PENDING HYDRO PELUSI CERAMIDE COMPLEX
+ CERTIFIED ORGANIC QUINOA
+ CERTIFIED ORGANIC PEPPERMINT, LAVENDER & ALOE
Style Freedom for All Hair Types, Textures, and Lengths