Tela Universe
Tela Science Unlocks Organics
35 Certified Organics in Each Formula
Simply never been done before.
We are driven by science to produce supernatural, hi-tech formulas – then we empower them with our proprietary 35 certified organic powerhouse ingredient blend. Our ahead of the curve patent pending, technology expresses Tela's intuitive intelligence and innate wisdom. Our pioneering approach to product formulation and breakthrough approach to hair care harnesses the power of organics to become effective in each Tela formula.
Our Science

arrow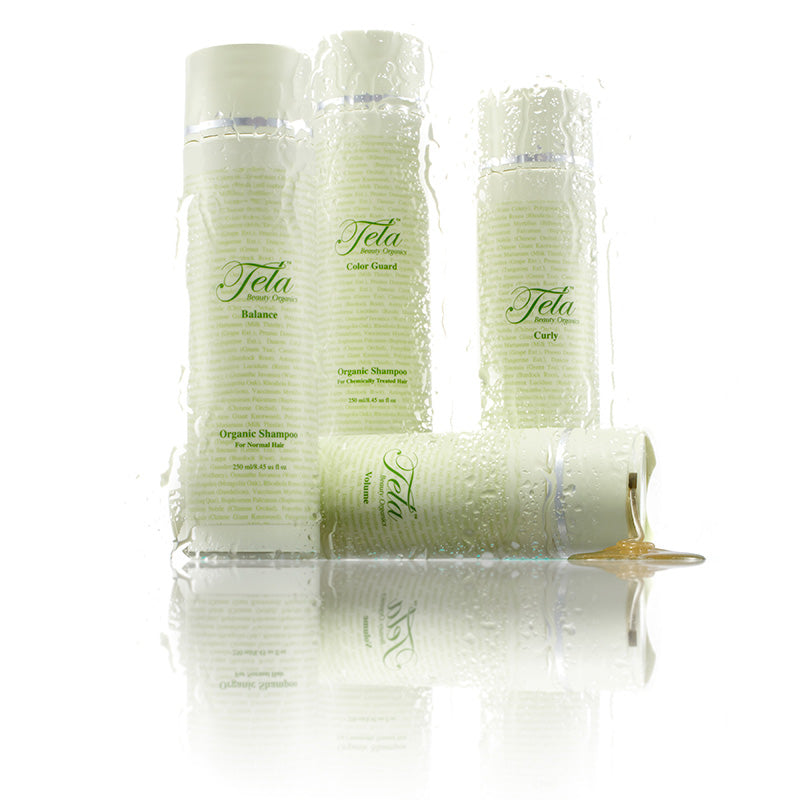 Transformative Power
Be prepared for a new experience.
Tela Beauty Organics is an entirely different 'feel' for your hair. Our hybrid formulas bring to the world a completely new textile for hair fabric as you have never seen it before – think cashmere or silk. Welcome to the innovation and product wisdom behind Tela Beauty Organics by Philip Pelusi.
The Tela Difference

arrow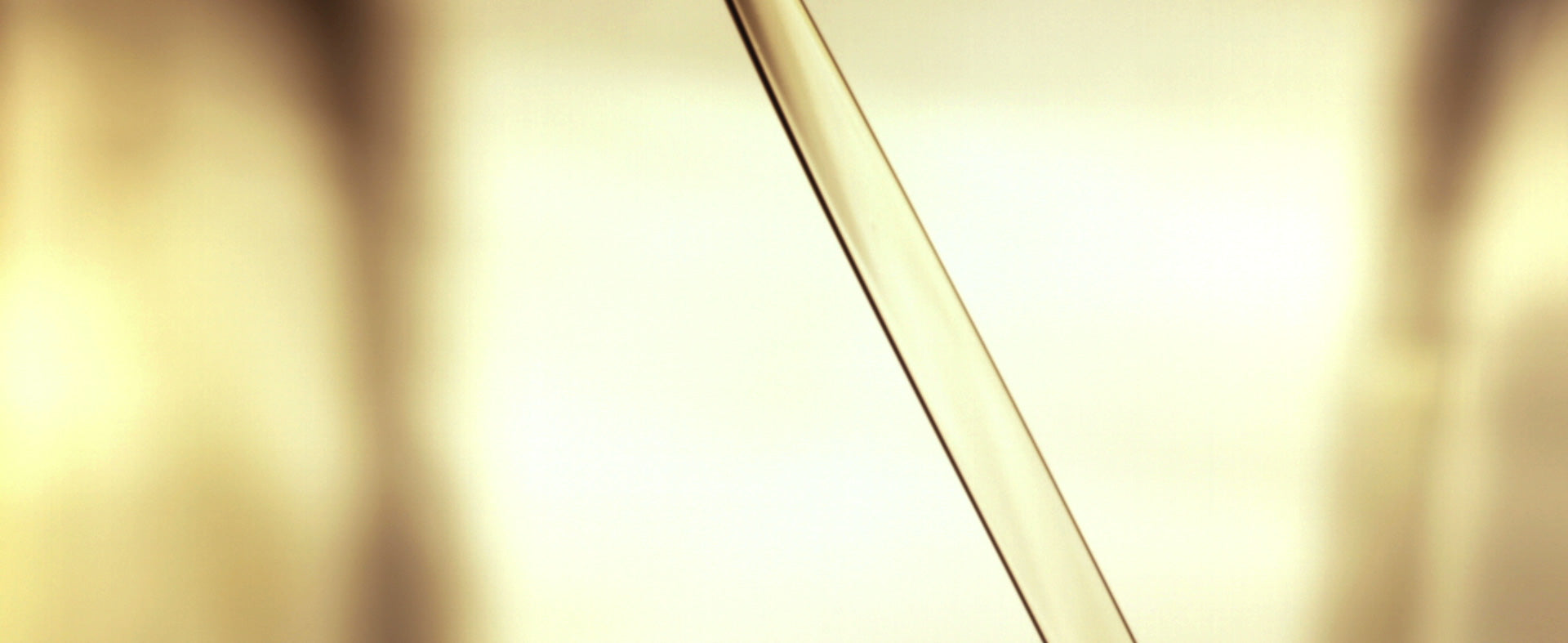 Bring Out the Beauty of What's Inside
Our Tela shampoo bubble is sophisticated, unique, and luscious. Each shampoo formula looks, feels, and moves like honey.  It is unlike anything you have experienced from a shampoo before.