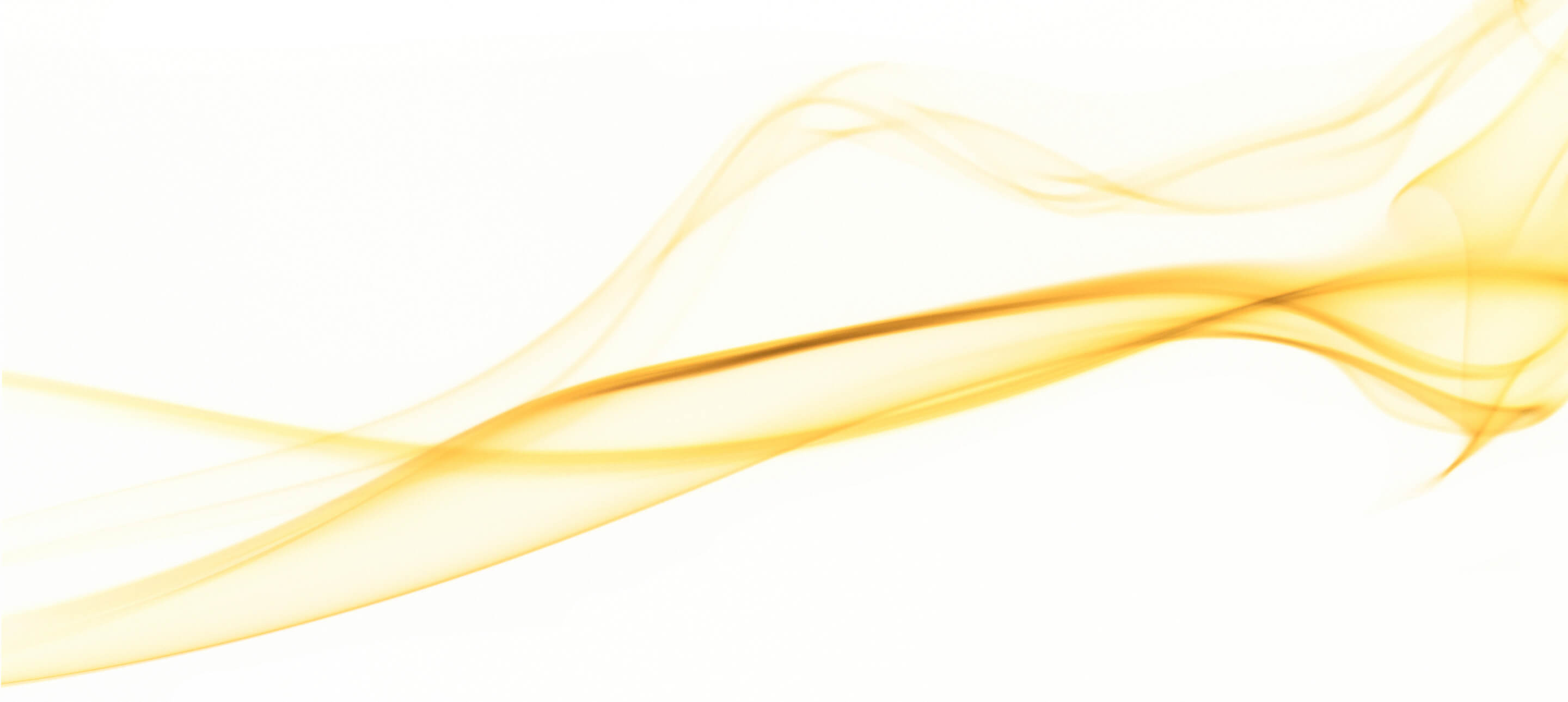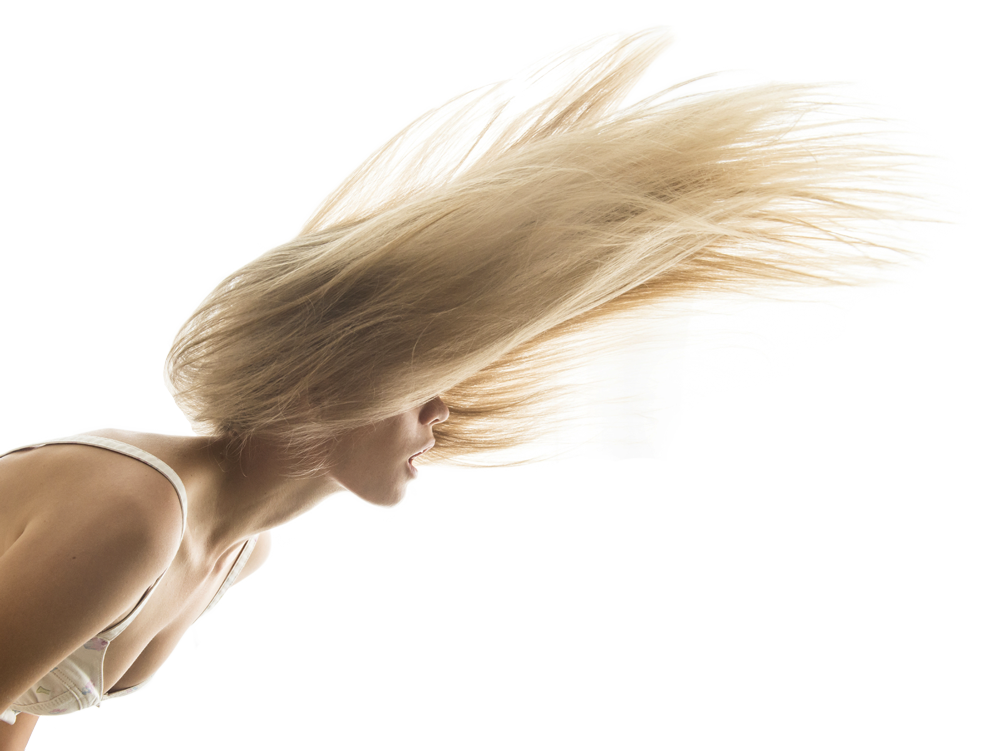 New Textile for Hair
To know the Tela Difference is to experience stunning couture quality hair – made just for you. Think cashmere or silk.
Tela Difference

arrow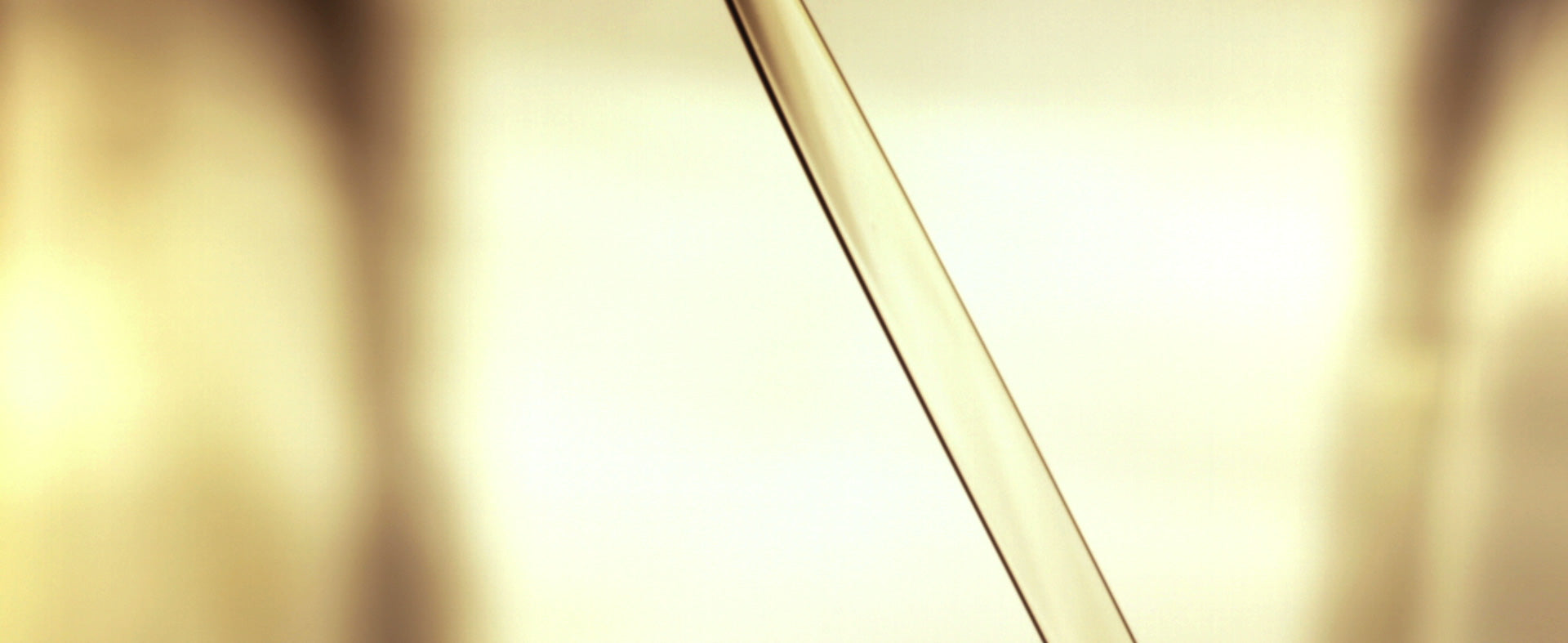 Tela Hydro Pelusi Ceramide Complex
This innovative, patent pending technology is the nerve center of our combined approach with science and unmatched organic performance in each Tela formula.
Our Science

arrow
"Tela is an extension of ourselves, of our spiritual selves…how we dream, how we connect and allure…
Tela is the magic, desire and sensuality of healthy hair everywhere…"
— Philip Pelusi