Tela Life Force Collection
Power To Transform Your Hair
Probiotic Scalp Scrub NEW!
NUTRITION FOR THE SCALP
Exfoliate, Detox, Rejuvenate
Scalp Treatment Scrub with Tela's Milk Thistle Blend
Shop Now

arrow
Root to End Recovery
A Nexus of Probiotics, Organics, and Superfruits. For all hair types.
Probiotics = Hair & Scalp Equilibrium Healthy hair starts with a healthy scalp. Tela Life Force Collection connects all essential needs for optimum hair, scalp, and follicle health. The powerful benefits of probiotics help to sustain hair and scalp health, strength, and vitality. Keeping your hair and scalp vibrant from root to end.
Powerful Roots. Powerful Hair. Hair is reborn with Tela's Life Force Collection. This breakthrough collection is a dynamic, hyper-intelligent synthesis of invigorating probiotics, organic strengthening ingredients plus super-fruits for longevity, resilience, and regenerative strength.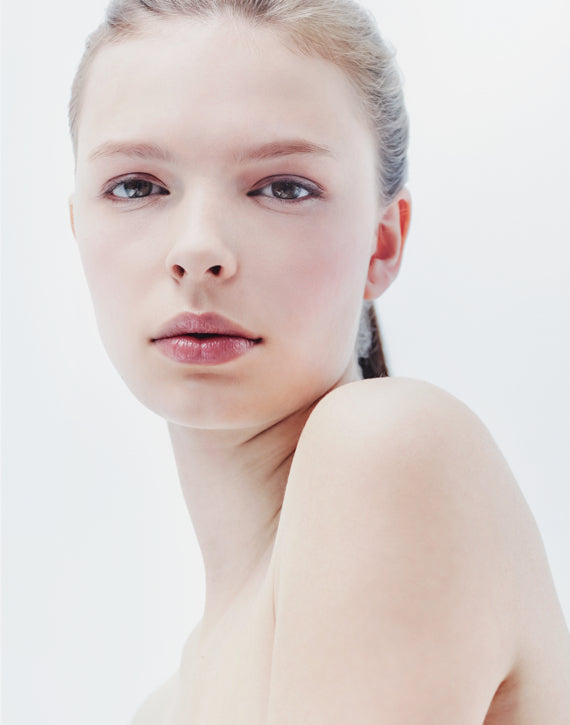 Beauty & Strength
Powerhouse Anti-Aging Ingredients
Tela Life Force Collection works to activate the vital, self-adjusting balance in which triggers healthy hair to thrive and persist! Bringing a whole new world for each hair strand to evoke its very own hair power — full of life, fearless hair!
Made with Tela's 35 Certified Organic Ingredient Base Blend of Antioxidants, Superfruits, Strengthening Proteins, Anti-Irritants, Moisturizers, and Sun & Color Protectants.
+ TELA HAIR IMMUNITY COMPLEX™
+ PATENT PENDING HYDRO PELUSI CERAMIDE COMPLEX
+ TELA'S CERTIFIED ORGANIC REGENERATING BLEND
+ CERTIFIED ORGANIC QUINOA
+ CERTIFIED ORGANIC PEPPERMINT, LAVENDER & ALOE
+ NO WATER IN THE FORMULA
Think Skincare for Your Hair
Cleanse, condition, treat your scalp. You would never dream of skipping your daily skincare routine. The same thing applies for your hair and scalp because you wear your hair everyday.
Probiotics plays a special role for supporting healthy skin. And, this includes the sensitive skin that makes up our scalp region. Tela's use of Probiotic Technology supports skin to maintain equilibrium between its ability to stay hydrated and for skin's natural defenses to protect itself optimally for root to end recovery.
Probiotics: ROOT TO END RECOVERY
+ Improves skin immunity, in turn, strengthens the scalp skin barrier
+ Improve skin moisturization by reducing hydration loss
+ Preserves the integrity between scalp skin and its ability to protect itself
+ Overall health and wellness of hair, scalp and follicle function
+ Anti-inflammatory
Get to the root of it, follow your follicle
All signature Philip Pelusi product design and artistry process begins with the scalp and hair follicle. With an emphasis on damage reduction, overall strength and enhancing hair's' natural attributes.
At Tela, we treat hair like fabric — think cashmere and silk. In this approach, we consider hair's first priority is to be authentically healthy from the inside out.
Love Tela ♥