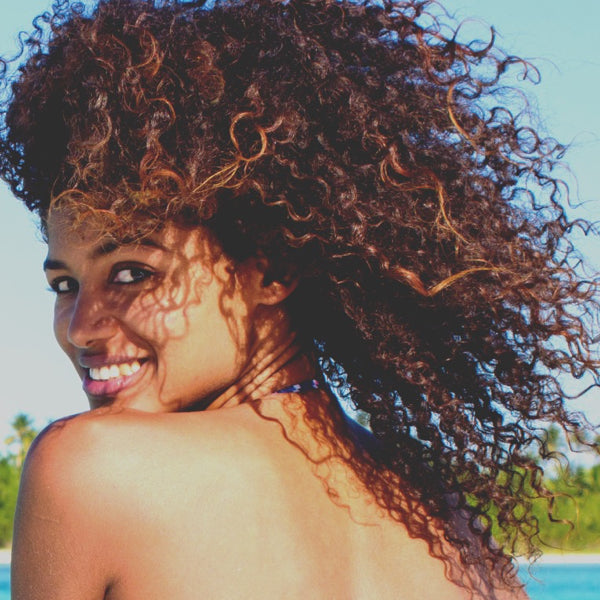 Tips you can follow to keep hair healthy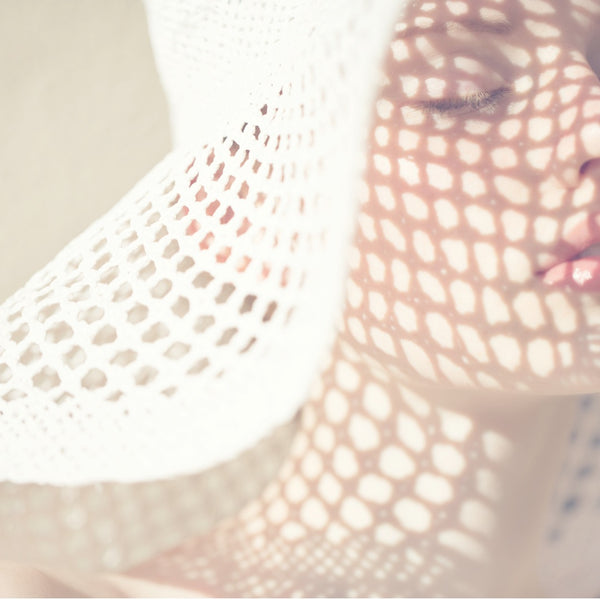 Tela's summer essentials to protect and style your hair all season long.
Summer styles devolve when hair takes on the moisture from humid air and frizz starts to form. Try NEW Tela Beauty Organics Frizz Buster Anti-Frizz Dry Texture Spray - frizz will not stand a chance with this warrior!