A Message From the Founders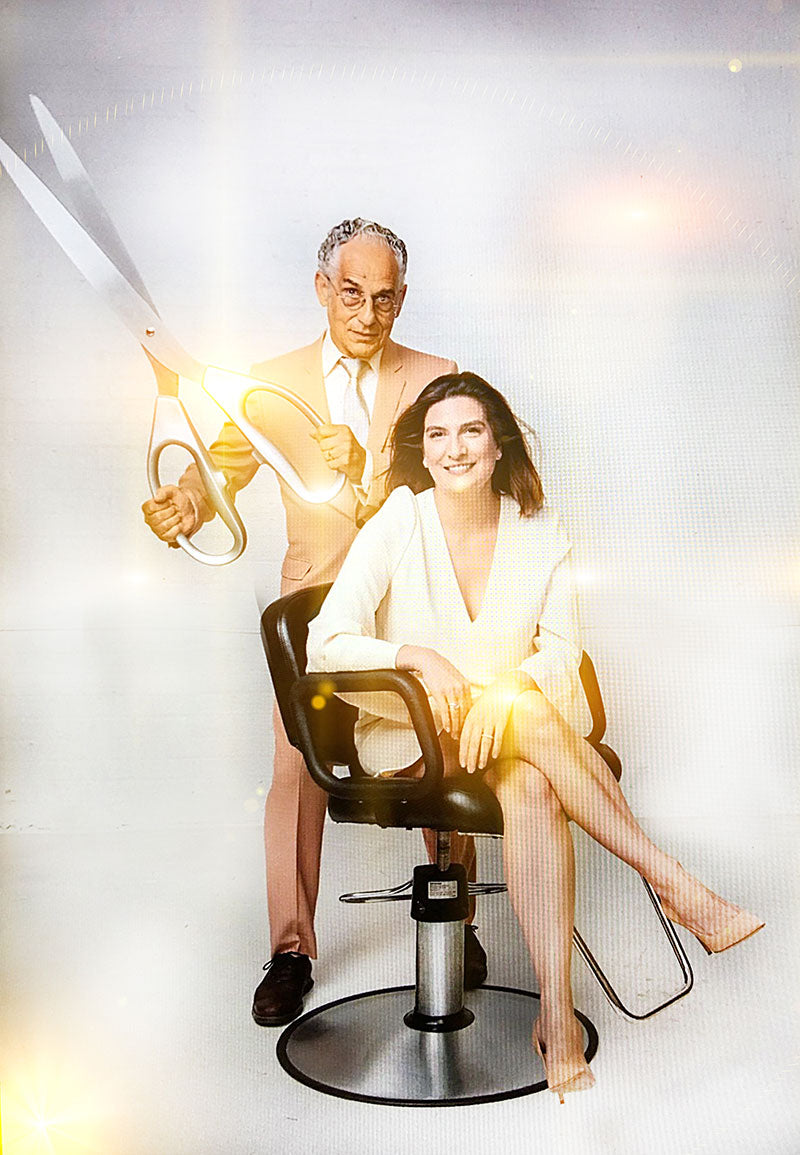 Dear Tela Customers,
Our thoughts and prayers are with you and your loved ones during these uncertain times.
We must say that we have struggled with how to best communicate with you. For example, is it still okay to send upbeat monthly emails or to keep our Friends and Family Event scheduled in April? Do we keep creating and moving on with what we do best through this crisis? Is it important when our whole world has changed?
Reflection
Through our reflection, we became clear that Tela is about spreading joy and inspiration since 2008! So yes, very important, especially now! And so we will persist and keep sharing online offerings, posts, and product informative emails. All of these messages are created for you with great care and happiness. And our products have always been intended to carry magic inside and all good things through. Everything we do and make is made with Love and the Vision of Possibility and Inspiration. We want to keep giving.
Still in Motion
Our warehouse/logistics and production teams are still in motion to serve you. And, as always, we remain committed to providing you with best-in-class-customer service.
Complimentary Shipping
Please enjoy Complimentary U.S. Shipping in our online boutique starting now until future notice.
Love Tela
Philip & Jennifer Pelusi
xoxoxo